Heritage Estate Solutions

Specializes In Auctions Resulting From The Following

: SEIZED PROPERTY, DIVORCE SETTLEMENTS, BANKRUPTCIES, FORECLOSURES, ESTATES, LUXURY REAL ESTATE DISPOSITIONS AND GENERAL ORDER MERCHANDISE DISPOSITIONS.
Auctions
OVER 35 YEARS OF PROVIDING OUR CLIENTS MEMORABLE AND EXCITING AUCTION EXPERIENCES

Fine Art
We demonstrate the quintessence of beauty and quality with our impressive collection and service.
Jewerly
We are specialists in precious jewels of the most high quality and we handle every kind of gemstone.
Oriental Carpets
Our highly experienced appraisers are able to evaluate your treasured Oriental Carpets.
ANTIQUES
We have highly experienced appraisers that are able to evaluate any kind of antique for it´s true value
KEY INFORMATION
"Helping our Customers to save Time in Their Investing and Colleting Journey"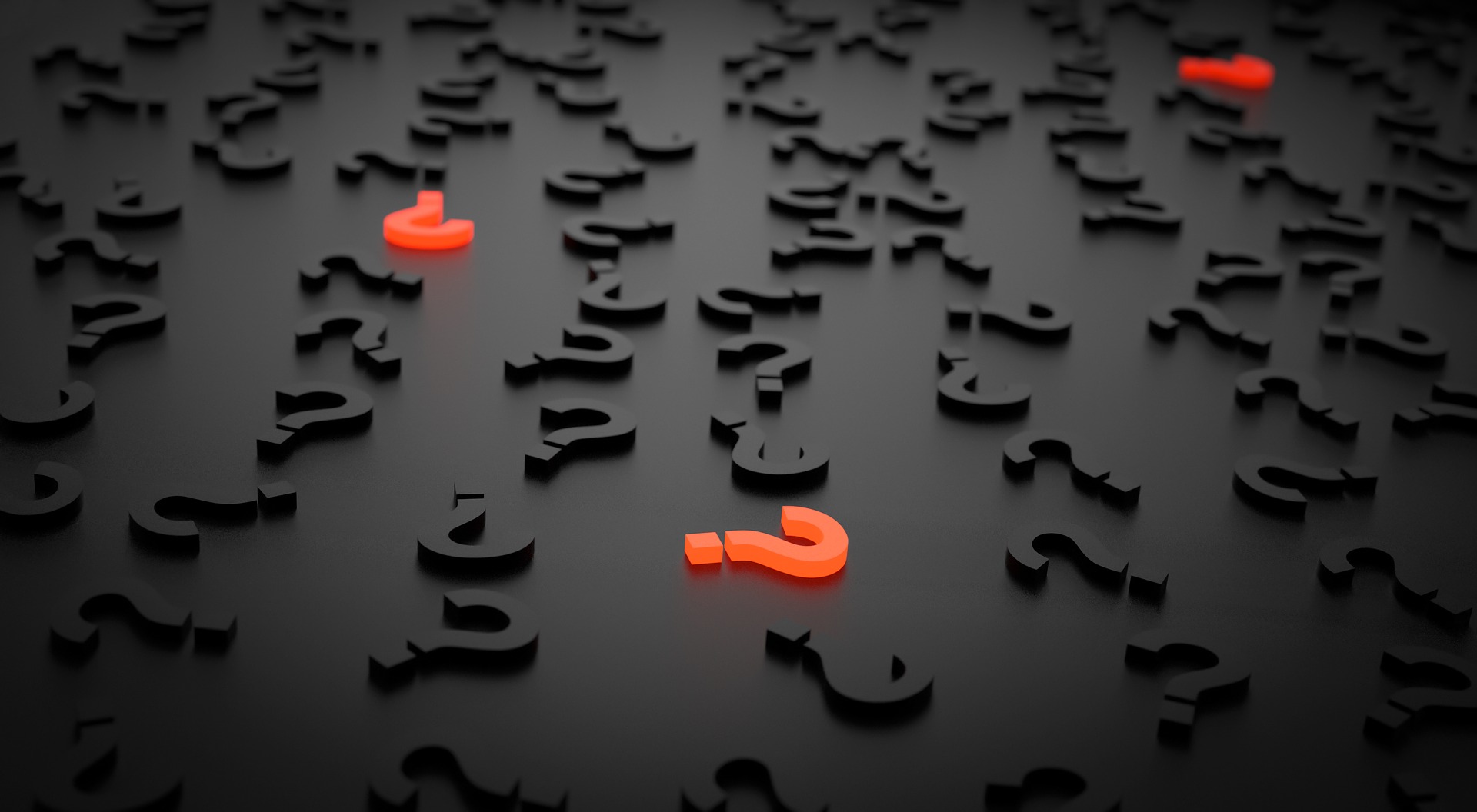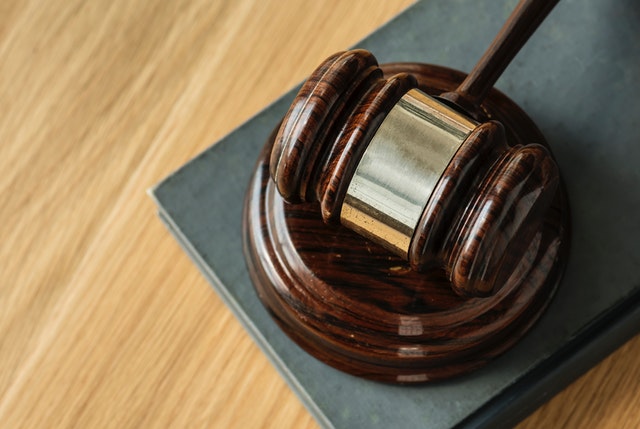 If you are buying or selling at Heritage Estate Solutions, this guide aims to help you from both a buyer and seller's perspective.
Read more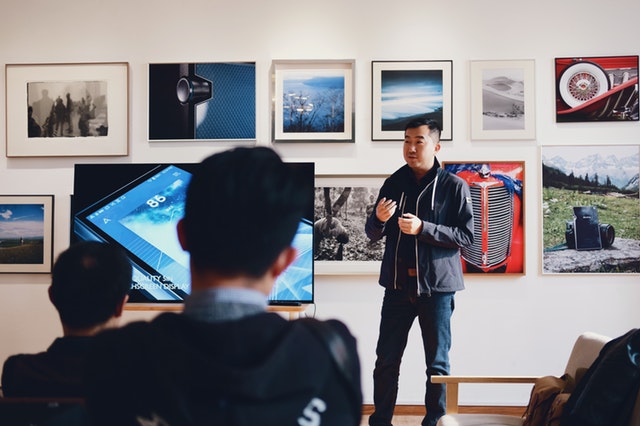 ABOUT US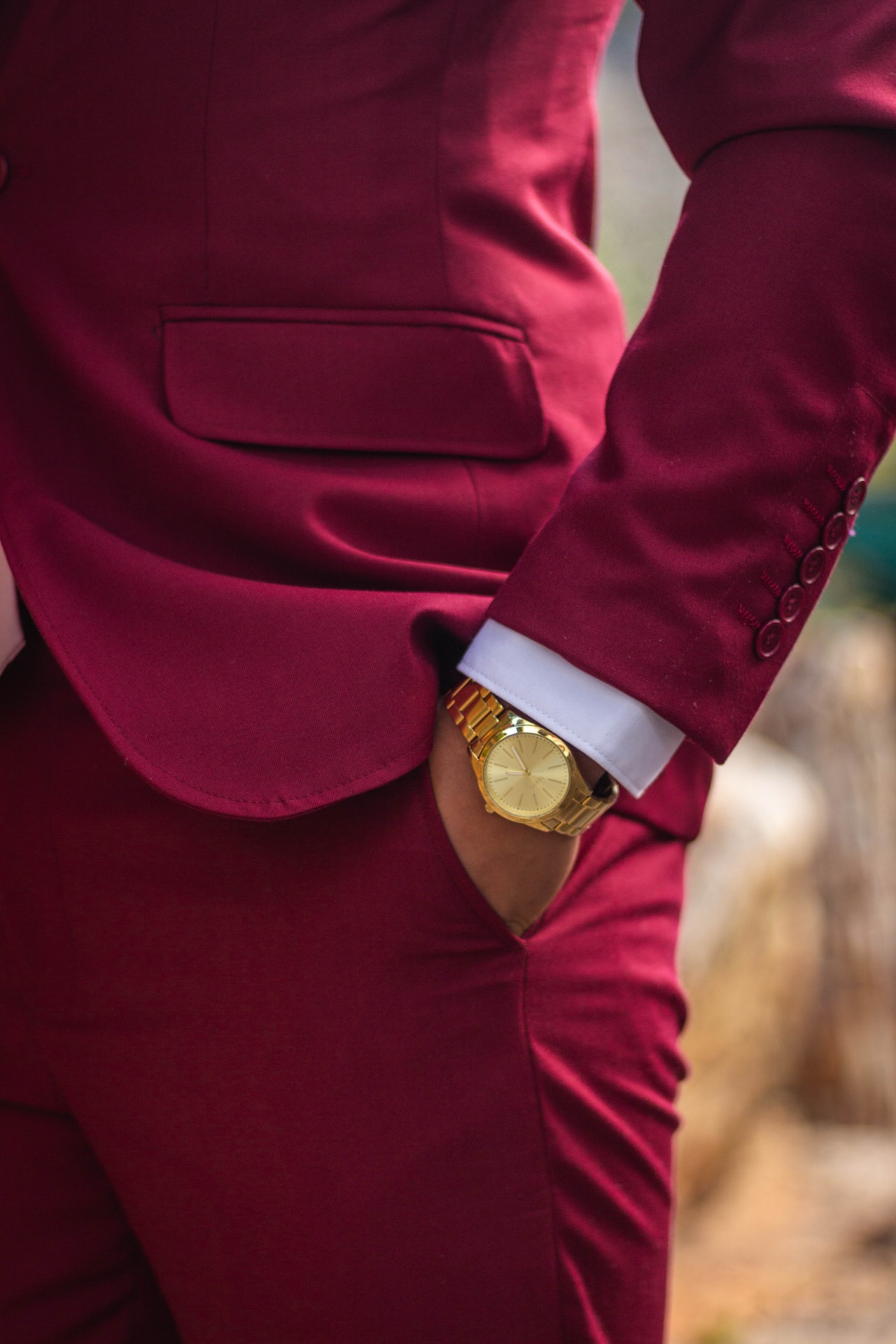 A Little Intro
Our clients, investors and experience in the auctioneer industry, shape the core values of Heritage Estate Solutions. We have been conducting our sales all over the United States and internationally for many years.
Read more
Our Auctions
We carefully choose each piece that we auction, for our discerning customers who want to own the most important pieces